Carmen Giordano

Carmen is an associate professor in Bioengineering, Engineering Faculty, Politecnico di Milano and the project coordinator of the ERC Consolidator Grant 2016 MINERVA.
Email: carmen.giordano@polimi.it
Simone Perottoni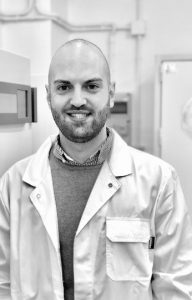 Simone is a Ph.D. student in bioengineering. He received his M.Sc. degree in biomedical engineering with specialization on cells and tissue engineering at the Politecnico di Milano (Italy) in 2019. He started working in the field of advanced tissues/organs in vitro modeling during an intern period at the Trinity Centre for Bioengineering, Trinity College Dublin (Ireland) in 2019 and he is now pursuing his doctoral research on multi-organ microphysiological systems for modeling neurodegeneration and microbiota-brain communication. He is currently involved in the ERC-CoG-2016 project "MINERVA" at the TechnoBiology Laboratories. In particular he deals with the technological and engineering development of the MINERVA platform. 
Email: simone.perottoni@polimi.it
Past team members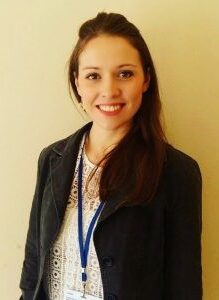 Lucia Boeri
Team member, 2019-2023, cell biology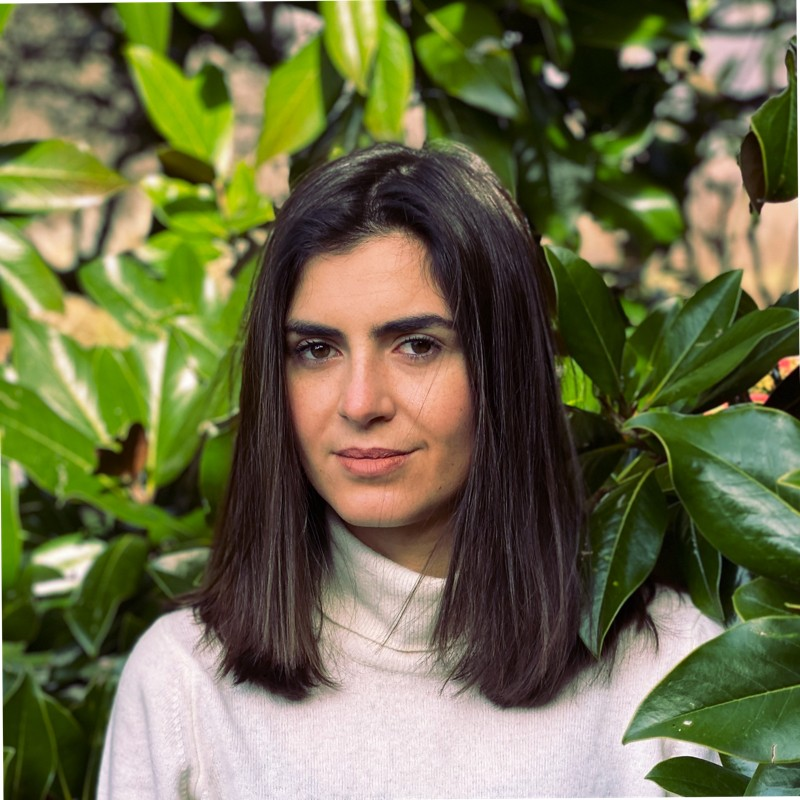 Francesca Donnaloja
Team member, 2021-2023, engineering

Lorenzo Sardelli
Team member, 2020-2022, engineering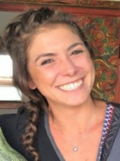 Marzia Campanile
Team member, 2020-2022, cell biology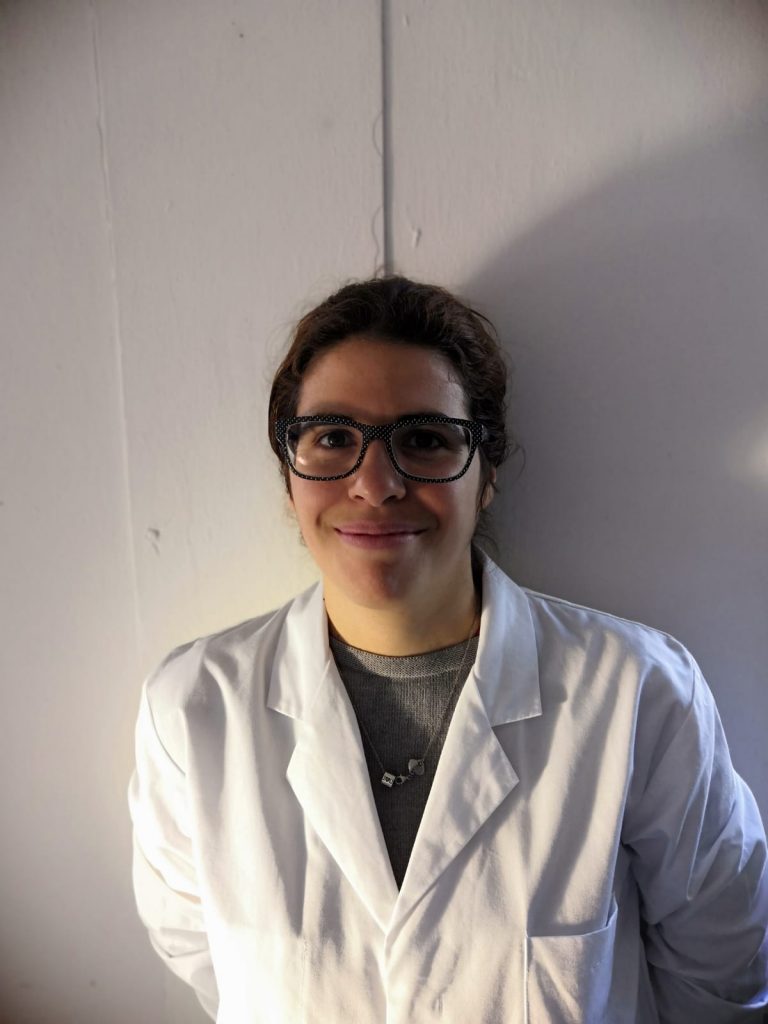 Marta Tunesi
Team member, 2017-2021, engineering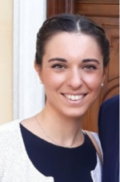 Federica Fusco
Team member, 2019-2021, molecular biology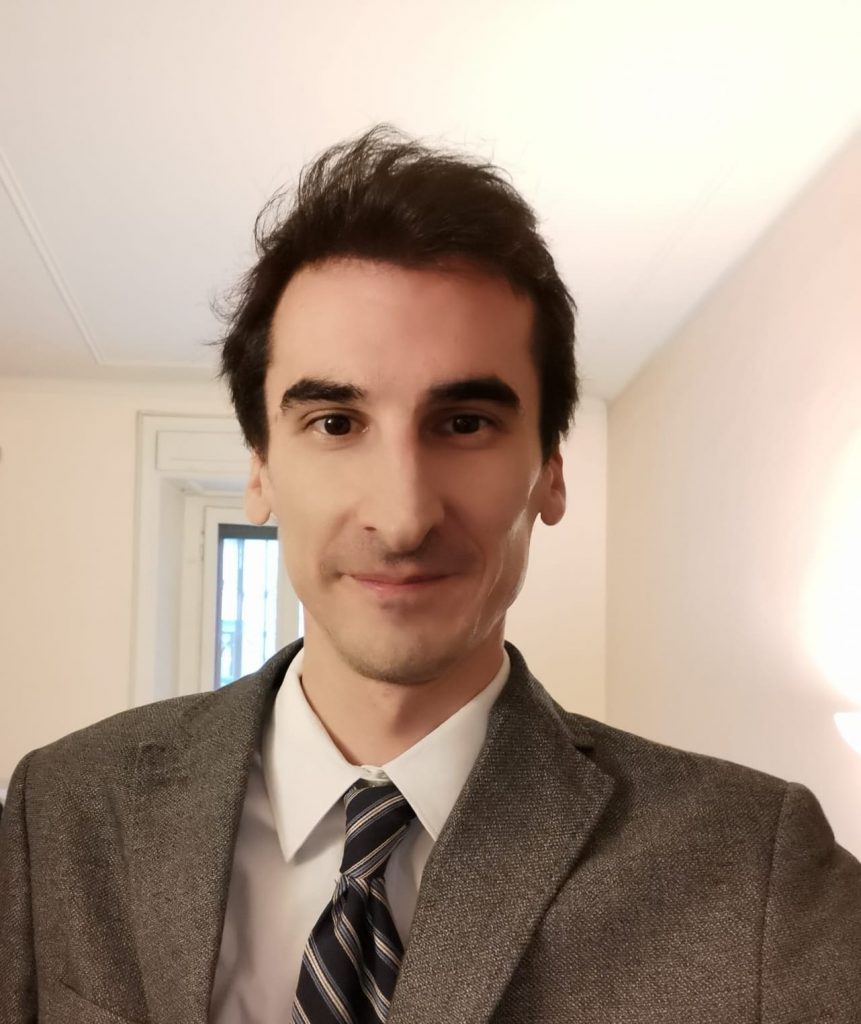 Luca Izzo
Team member, 2017-2021, engineering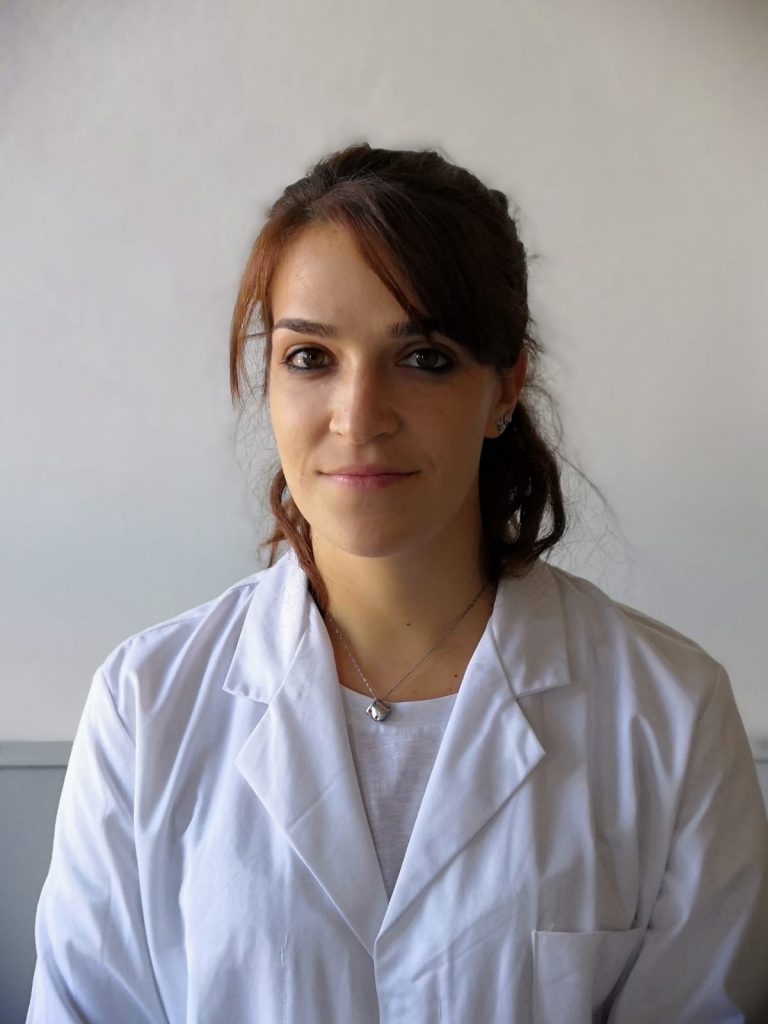 Ilaria Raimondi
Team member, 2017-2019, cell biology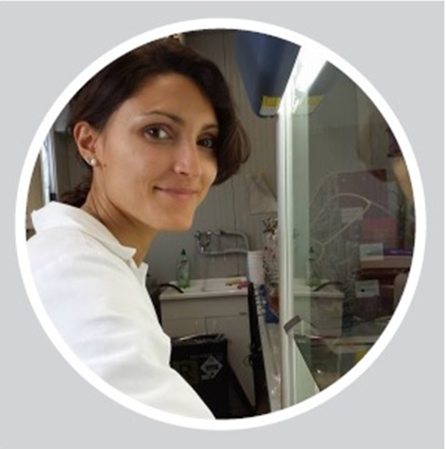 Florencia Ceppa
Team member, 2017-2019, microbiology